Just £10 Annually or £5 for 14 days
Start saving straightaway with over 140 local offers, rewards and incentives directly from participating Manx business simply by showing your card.  In many cases the price of the card is saved with the first use!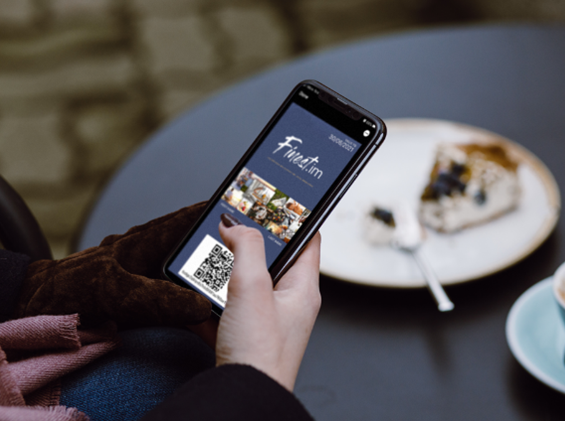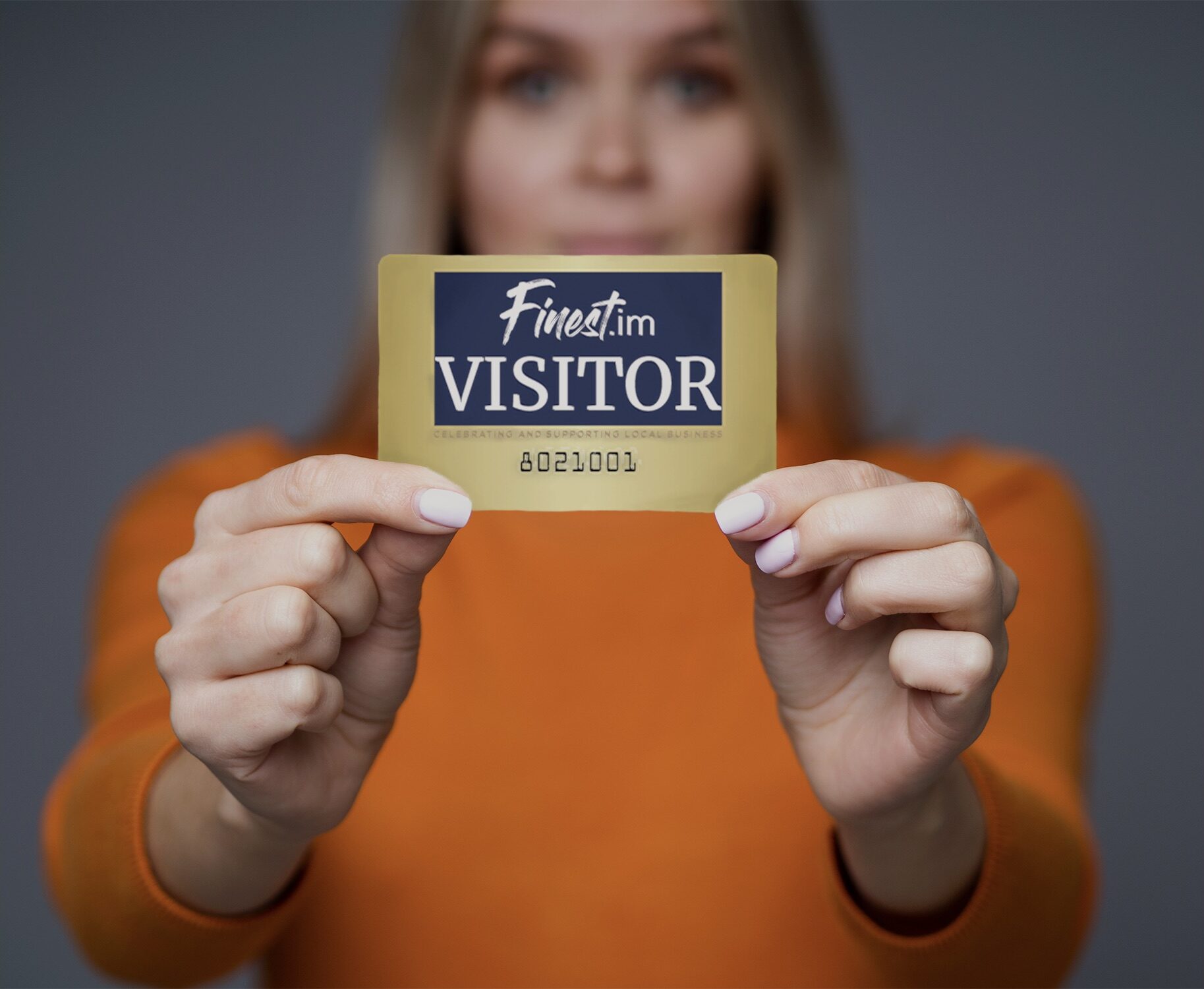 Your Finest.im card
Your choice ...
Both our Annual and Visitor Loyalty cards are available in either Digital or Physical format made from 40% recycled plastic.