Most Visited Places
Top-Rated Local Businesses
Finest.im brings together Island residents and visitors, with businesses, services and venues, in an informative and positive way following the challenges set-out by Covid-19.
There has never been a more important time to come together, celebrate and support our finest places and people.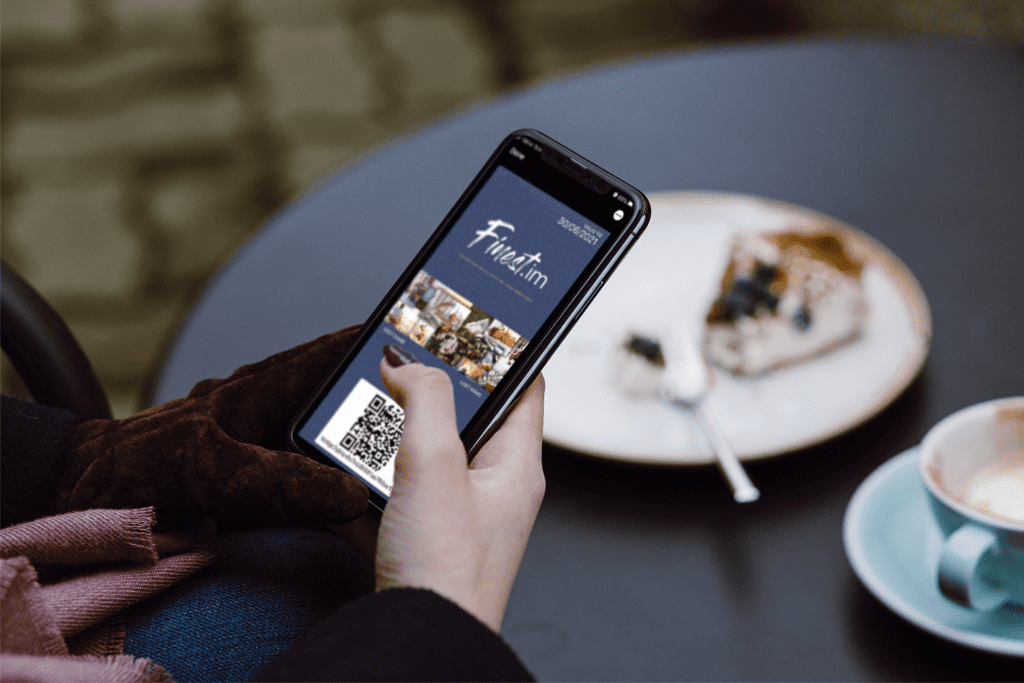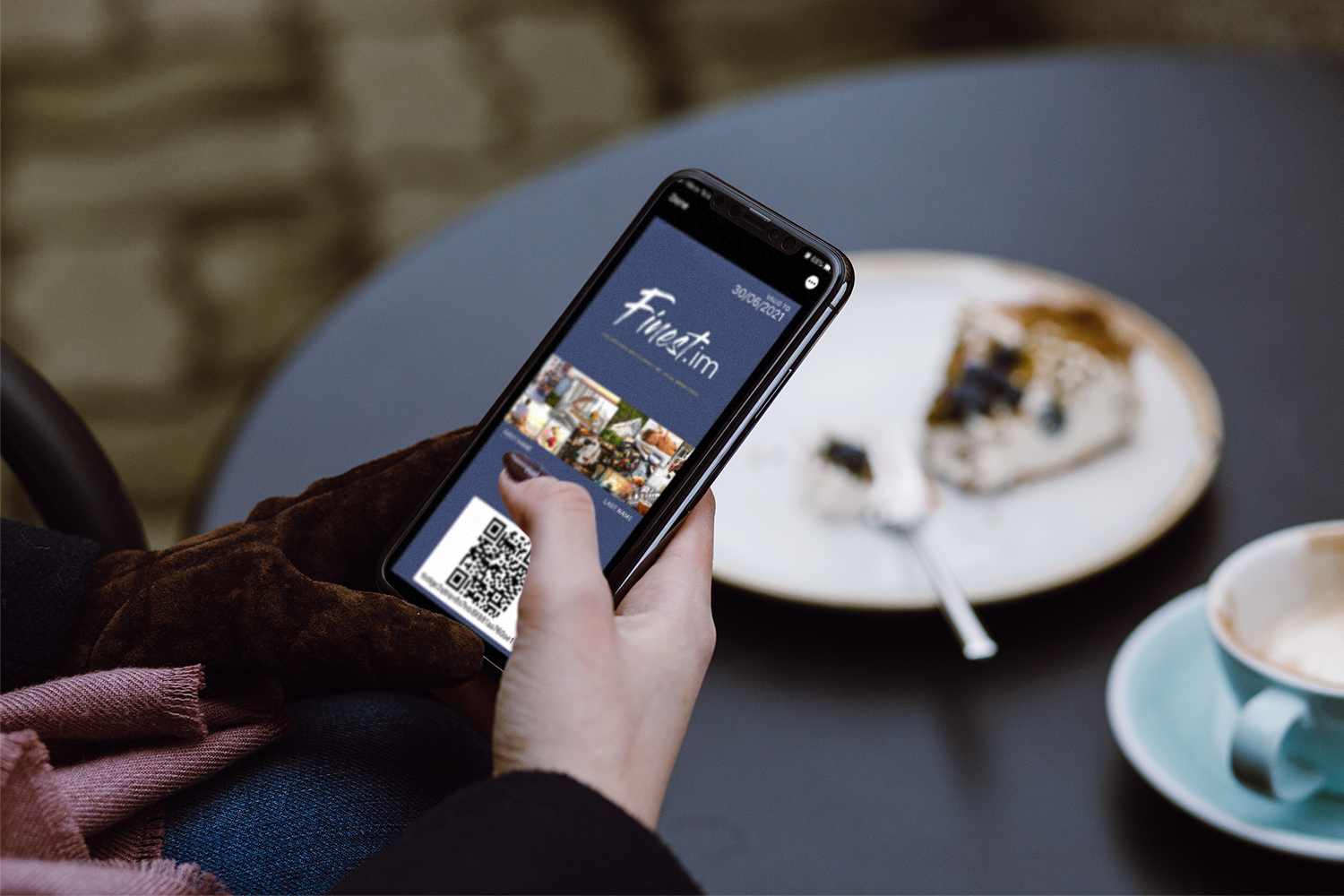 What Our Users Say
We collect reviews from our users so you can get an honest opinion of what an experience with our website are really like!
HI Guys,
would just like to give you all a massive shout out, what a brilliant site, lots of great offers and very informative as well. Your advertising of our Business has been a massive help during the unprecedented times we are living in.. Finest in name finest in nature, ( advertising offers and information ) the Finest on the Island .
Didn't realise there are so many amazing things to do on the Islan
Thank you Finest.im for all your help and support you are a breath of fresh air and we wish you all the success.