Exclusively to Finest.im Cardholders :

10% of all gift purchases excluding Crafts By Ashley plaques & Greeting cards.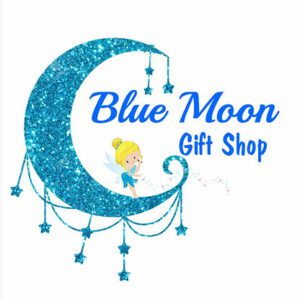 A lovely gift shop situated in Parliament Street, Ramsey Blue Moon Gift Shop provides beautiful unique gifts & cards for all those special occasions.
We have a wide selection of items suitable for birthdays, holidays, moving in presents, leaving gifts or just something special for any occasion! 
With a delightful mix of unique items you cannot find anywhere else on the Island, Manx souvenirs and locally hand crafted items including candles, wall plaques, clocks, jewellery, picture frames, mugs and much, much more! Every item we stock is chosen with care to ensure they are great quality products that our customers would be proud to wrap up as a gift or keep for themselves!
We first opened for business on the 1st of November 2014 and have been providing unique gifts, cards and keepsakes on the Island with genuine love and care that you can only find in a local independent shop like Blue Moon Gift Shop. 
Add Review