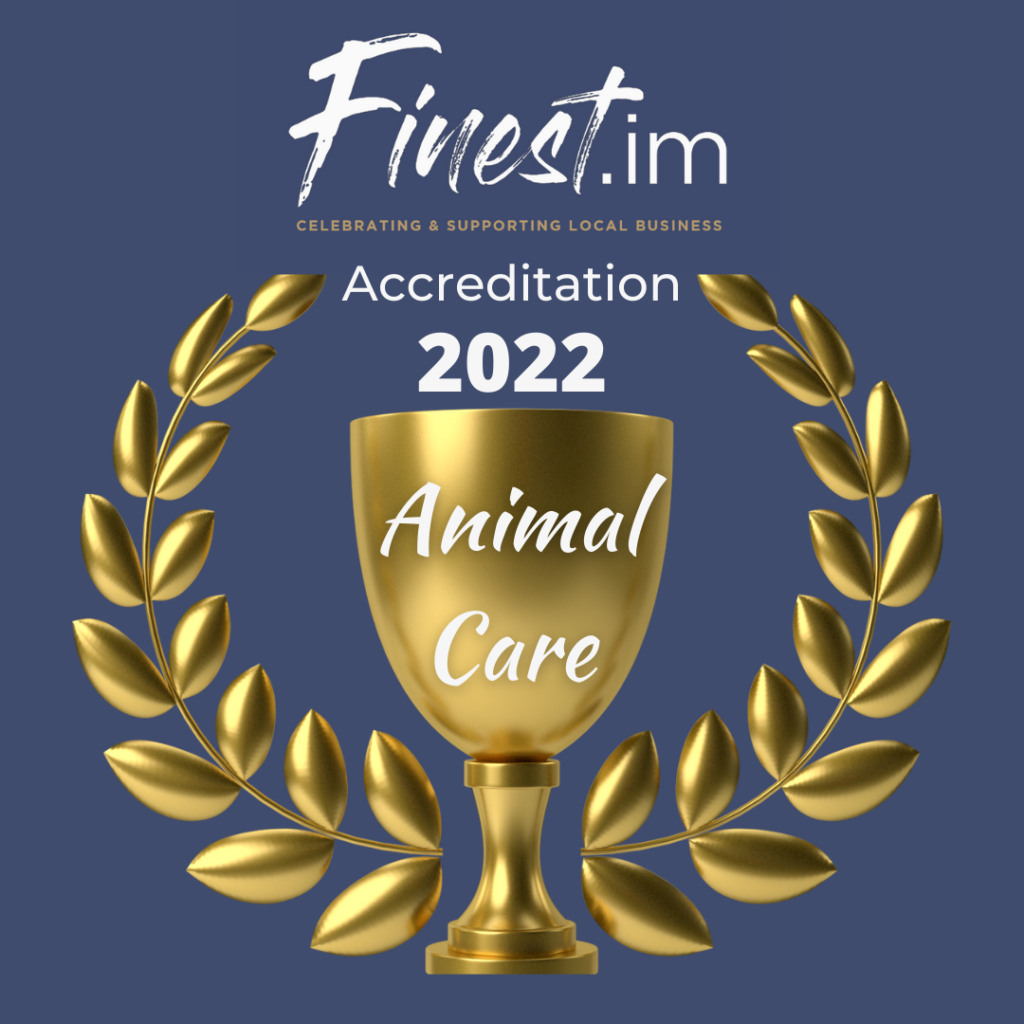 The Cat Nanny is a dedicated and professional cat sitting service and offers a friendly alternative to a cattery. They have also received a Finest.im Accreditation for Animal Care.
The Cat Nanny is here to care for your cat when you can't. They are passionate about delivering a safe, caring and reliable service. For your peace of mind, their pet sitters are insured & DBS checked.
They understand cats are an important part of your family. The Cat Nanny mission is to ensure the well-being of your cats and your homes while you are away, and do it with respect, attentiveness, and loving care. The Cat Nanny want you to be comforted by the peace of mind that comes from knowing someone trustworthy, reliable, and compassionate is looking after the cats who are most dear to you. 
Cats are very territorial, so are less stressed and are happier in their own environment rather than in a cattery. It's a win win for you and your cat. They stay in familiar surroundings and you have one thing less to worry about. By choosing to use The Cat Nanny you don't have to impose on a friend, neighbour or relative to care for your pet, but instead rely on a pet care professional who will put your pet's needs first.
Daily 20 minute visits (up to 3 visits per day if requested)
Daily 40 minute visits (up to 3 visits per day if requested)
Companion visits (70 minutes) 
They
 will top up water and food bowls
Clean feeding bowls, feeding area, litter tray as well as play and cuddle with your kitty & do a welfare check on each visit.
Your assigned cat sitter will regularly update you on your cats shenanigans via our conversation thread on our system or app. They are able to send photos and videos of their time spent with your kitties.
Other duties while visiting your cats can include bringing in the mail, closing/opening blinds/curtains, watering plants and turning lights on and off to give your home an occupied look.
Companion visits are 70 minute daytime visits (between 11.30am -3.30pm) for cats whose owners work long hours. The Cat Nanny tailors the visits around you, your cat and your working hours and they including all the features of our Standard Drop-In visits plus you can pick a tailored service that suits your cat;
kitty cuddles
kitty workout
kitty nursery
kitty senior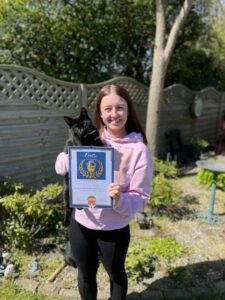 Add Review