Product Description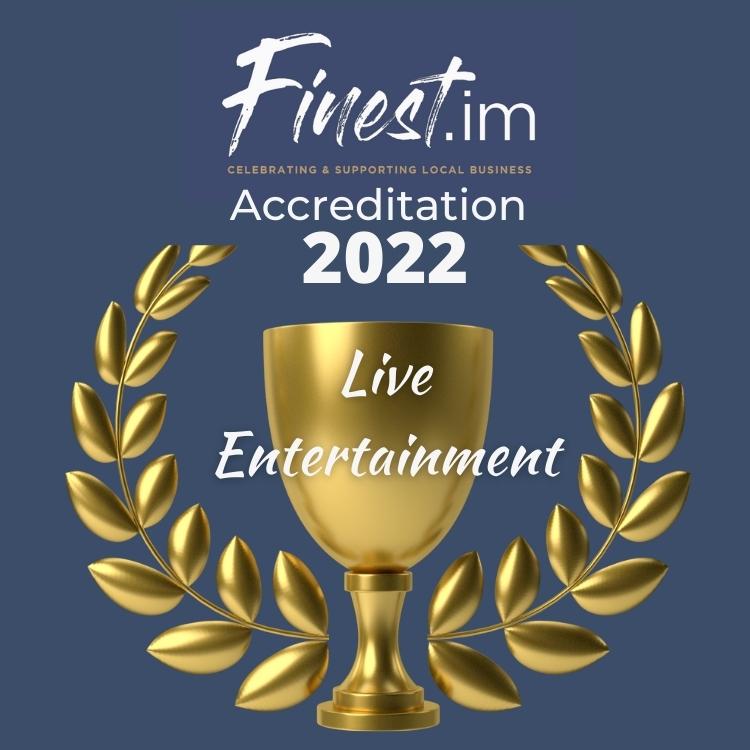 The Original Quids Inn opened in 1993 bringing affordable beer, wines and spirits to the Isle of Man.
Well over 28 years on and they are still going strong, and are cheaper than ever in comparison to other pubs/bars. They have 5 LIVE MUSIC events weekly, the Island's best jukebox and all the LIVE SPORT you'll ever need and the best atmosphere and friendliest public house around. The Original Quids Inn has also received a Finest.im Accreditation for Live Entertainment.
They can guarantee your favourite drink will be the best value available on the Isle of Man, so come and join them at the pub where you can always afford to stand your round. WHY PAY MORE?